Clubs By County Contact Information
Clubs are listed by their "home" county. Click on a county for a listing of AWSC clubs.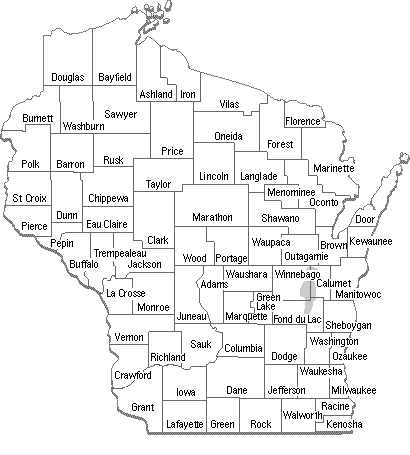 MONROE CENTER WINTER PALS SC
WINTER PALS MONROE

-

monroecenterwinterpals@gmail.com
NEW HAVEN SNO STREAKERS
TERESA MORSE 608-432-4585

-

teresam1967@yahoo.com
TWIN VALLEY SNOWDRIFTERS
TAMMY COOK 608-254-6540

-

DCCOOK@MAQS.NET
Director Information
AWSC Director
GARY GEVERS
AWSC Representative
MELISSA RHODES
AWSC Sponsors
Please patronize our 1,200+ commercial sponsors. For a listing by county, please click here.
Join A Club Now
Looking to join a snowmobile club? We have a complete list of clubs by county. Simply click on the county.