Snowmobile Friendly Community Program
The 2022 Snowmobile Friendly Community Application is now available!

The Application utilizes a Check Box Format, so it is SIMPLE and EASY to use.

The size of your "community" does not matter. Your application may represent a town, city, county, or a regional area, etc., it's up to you.

Submit your Application via email or by mail.
Deadline: 6 Jan 2022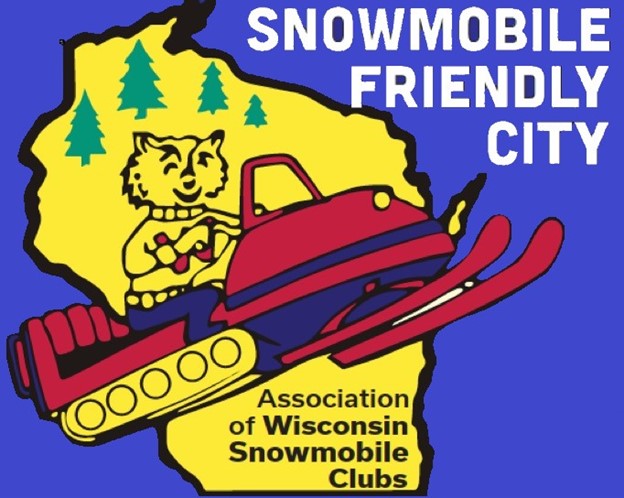 AWSC Sponsors
Please patronize our 1,200+ commercial sponsors. For a listing by county, please click here.
Join A Club Now
Looking to join a snowmobile club? We have a complete list of clubs by county. Simply click on the county.