Snowmobile Friendly Community Program
The 2023 Snowmobile Friendly Community Program
Snowmobile Friendly communities was established to celebrate the volunteers that are the backbone of snowmobiling. It is used as an advocacy tool to promote the mission statement of the AWSC, to promote safe and responsible snowmobiling.
Snowmobile Friendly Communities is a partnership between many stakeholders. The award is to promote working together as a community for the betterment of snowmobiling. Both the community partners as well as the snowmobile clubs gain marketing abilities to promote tourism and trails in their specific community. Each community can promote the award as they want. They can use the artwork for this marketing. They can promote, come to "our community". We are snowmobile friendly and we want you to come here and spend your money.
A Snowmobile Friendly Community Award is a positive program promoting the sport of snowmobiling.
The 2023 Snowmobile Friendly Community Application is now available!

The Application utilizes a Check Box Format, so it is SIMPLE and EASY to use.

The size of your "community" does not matter. Your application may represent a town, city, county, or a regional area, etc., it's up to you.

Submit your Application via email or by mail.
Deadline: 6 Jan 2023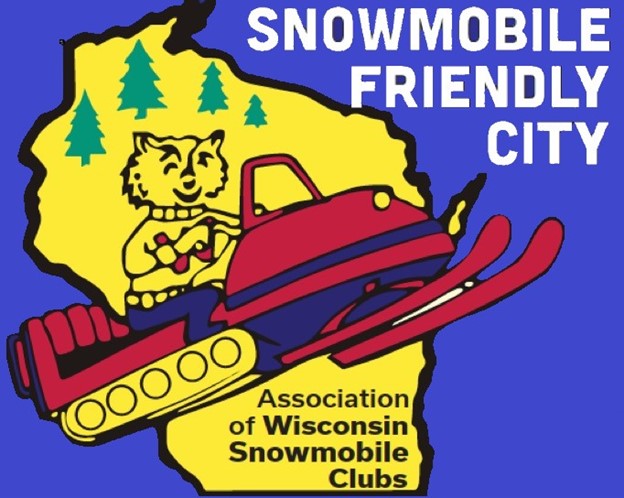 AWSC Sponsors
Please patronize our 1,200+ commercial sponsors. For a listing by county, please click here.
Join A Club Now
Looking to join a snowmobile club? We have a complete list of clubs by county. Simply click on the county.