Clubs By County Contact Information
Clubs are listed by their "home" county. Click on a county for a listing of AWSC clubs.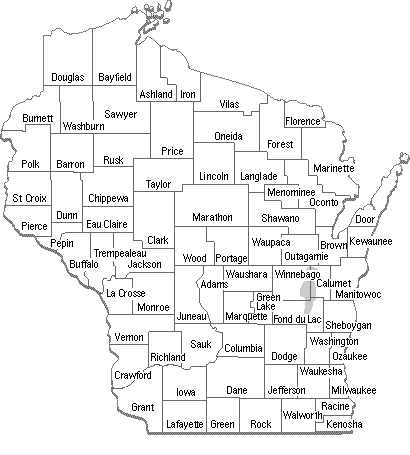 CADOTT HALFWAY HIGH-RIDERS
TODD SEELEY 715-563-4745

-

patch2@charter.net
CROSS CUT SC
JOSH FLATER 715-579-4672

-

flaterj@my.uwstout.edu
DELMAR SNOW GLIDERS
BOB ANDERSON 715-667-3817

-

boblori123@centurytel.net
EAGLETON SNOW FLYERS
JULIE WOODRUFF 715-288-6773

-

julie@woodrufffams.com
HURON SNO GLIDERS
PATTI LODAHL 715-667-5398

-

patricialodahl@yahoo.com
LAKE WISSOTA TRAIL BLAZERS
KRISTA REDISKE 715-829-2601

-

krediske@yahoo.com
PAINT CREEK SNO GOERS
BJ RAMSEIER 715-703-0586

-

farmerbjr@yahoo.com
RAINBOW RAIDERS 2
TOBY STELZER 715-579-3386

-

toblers2@msm.com
ROUGH RIDERS SC
DEREK PETERSON 715-563-4703

-

rangerboy85@hotmail.com
Director Information
AWSC Director
DON GUNDERSON
AWSC Representative
JEAN RYGIEL
AWSC Sponsors
Please patronize our 1,200+ commercial sponsors. For a listing by county, please click here.
Join A Club Now
Looking to join a snowmobile club? We have a complete list of clubs by county. Simply click on the county.

WI Trail Pass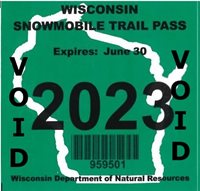 You are able to order your trail pass four ways: online, call the AWSC office, walk in to the AWSC office or mail your order to the AWSC office.

Each sled operating in WI is required to display a current Wisconsin Snowmobile Trail Pass.