Clubs By County Contact Information
Clubs are listed by their "home" county. Click on a county for a listing of AWSC clubs.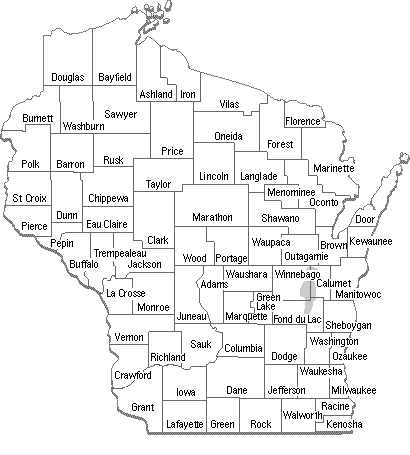 CLIFFHANGERS SC
DALE ACHENBACH 608-326-6123

-

dalea3225@gmail.com
ROLLING GROUND/HILL-BILLY SC
PAT MURPHY 608-872-2505

-

patrickjmurphy@centurytel.net
Director Information
AWSC Director
CHRIS OLSON
AWSC Representative
AWSC Sponsors
Please patronize our 1,200+ commercial sponsors. For a listing by county, please click here.
Join A Club Now
Looking to join a snowmobile club? We have a complete list of clubs by county. Simply click on the county.