Clubs By County Contact Information
Clubs are listed by their "home" county. Click on a county for a listing of AWSC clubs.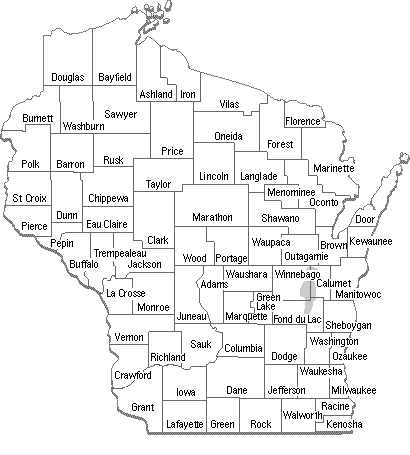 BRANDON SNO-CUBS INC
CLAYTON JAHNS 920-346-5224

-

cjjahns@centurytel.net
DOTYVILLE DRIFTERS INC
C J IMMEL 920-948-0520

-

cjimmel110@gmail.com
FOND DU LAC SNOWFLYERS
TOM BELTZ 920-921-8349

-

TOM_BELTZ@ATT.NET
RUFF RIDERS SC (FDL)
DENISE FRYMAN 920-923-3016

-

jdfryman4@gmail.com
WEST SHORE SNOW PISTONS
STEVE JACKOWSKI 920-539-6501

-

sjjackowski@att.net
Director Information
AWSC Director
RAY SIPPEL
AWSC Representative
TOM HINCHLIFFE
AWSC Sponsors
Please patronize our 1,200+ commercial sponsors. For a listing by county, please click here.
Join A Club Now
Looking to join a snowmobile club? We have a complete list of clubs by county. Simply click on the county.

WI Trail Pass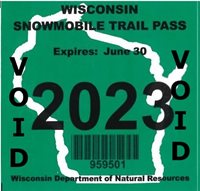 You are able to order your trail pass four ways: online, call the AWSC office, walk in to the AWSC office or mail your order to the AWSC office.

Each sled operating in WI is required to display a current Wisconsin Snowmobile Trail Pass.