Clubs By County Contact Information
Clubs are listed by their "home" county. Click on a county for a listing of AWSC clubs.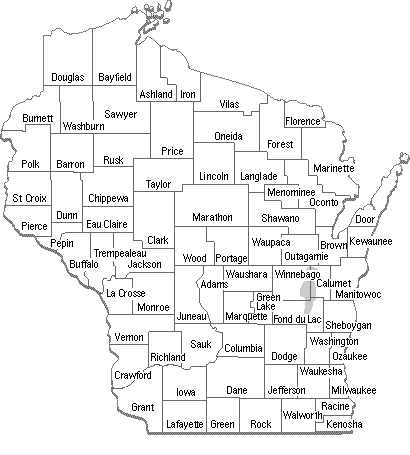 BRYANT RIDGERUNNERS
WILLIAM GUENTHNER 715-627-2792

-

spudseed@outlook.com
DEERBROOK BRIDGE RUNNERS
DOUG CURLER 715-623-2253

-

dougcurler@gmail.com
N WOOD BOULDER LAKE SNO-GOERS
BECKY PALEN 715-276-1149

-

gbpalen@sbcglobal.net
POLAR BLAZERS
PAUL WASHATKO 715-627-4171

-

washen@newnorth.net
Director Information
AWSC Director
TIM GRALL
AWSC Representative
STEVE NOSKOWIAK
AWSC Sponsors
Please patronize our 1,200+ commercial sponsors. For a listing by county, please click here.
Join A Club Now
Looking to join a snowmobile club? We have a complete list of clubs by county. Simply click on the county.

WI Trail Pass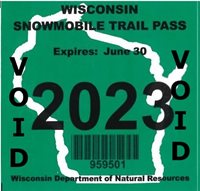 You are able to order your trail pass four ways: online, call the AWSC office, walk in to the AWSC office or mail your order to the AWSC office.

Each sled operating in WI is required to display a current Wisconsin Snowmobile Trail Pass.