Clubs By County Contact Information
Clubs are listed by their "home" county. Click on a county for a listing of AWSC clubs.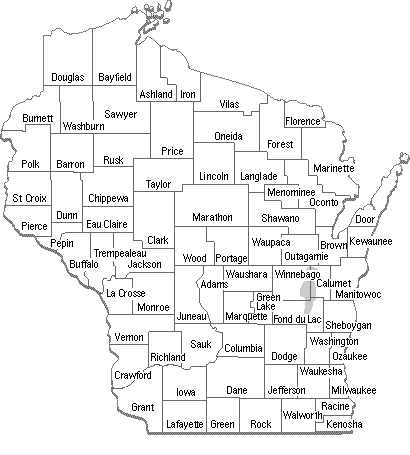 COPPER RIVER MIDNIGHT RIDERS
JERAMIE KAMINSKI 715-536-6977

-

crmrsc@outlook.com
HOOLIGANS SNOWMOBILE CLUB
JODI SELMER 715-612-0918

-

JODISELMER67@GMAIL.COM
ROCK FALLS SNO DRIFTERS INC
JENNIFER KAUTZ 715-216-8376

-

bennito51@frontier.com
Director Information
AWSC Director
GARY HILGENDORF
AWSC Representative
MARK SWOPE
AWSC Sponsors
Please patronize our 1,200+ commercial sponsors. For a listing by county, please click here.
Join A Club Now
Looking to join a snowmobile club? We have a complete list of clubs by county. Simply click on the county.

WI Trail Pass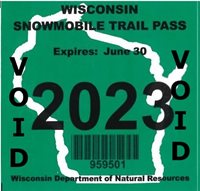 You are able to order your trail pass four ways: online, call the AWSC office, walk in to the AWSC office or mail your order to the AWSC office.

Each sled operating in WI is required to display a current Wisconsin Snowmobile Trail Pass.