Clubs By County Contact Information
Clubs are listed by their "home" county. Click on a county for a listing of AWSC clubs.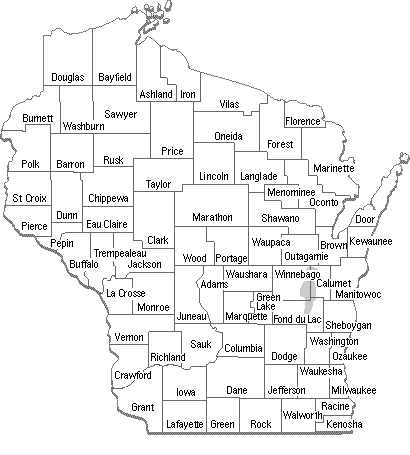 BALSAM AND BONE LAKE SNOCIABLES
JANET JUNGBAUER

-

janetjungbauer@comcast.net
CLEAR LAKE DITCH DUSTERS
CHASE GORRES 715-977-2819

-

chasegorres.cg@gmail.com
JACK PINE SAVAGES SC - POLK
DEANNA MEYER 715-557-0019

-

DLMEUREKA42@GMAIL.COM
JOELMOBILERS SC
DAVE VAN HEUKLOM 715-641-0150

-

dutchman@amerytel.net
LUCK SNOWMOBILE CLUB
MARY ERICKSON 715-822-4152

-

erickson4111@hotmail.com
MILLTOWN SNO ROVERS
MELVIN SMITH

-

msmithfarm@yahoo.com
SNOWPACKERS OF POLK COUNTY
TIM ROUZER 715-822-2418

-

TROUZER@CENTURYTEL.NET
WILD RIVER HILL CLIMBERS
DALE IRVING GUNDERSON 715-646-9909

-

SCAGMO@CENTURYTEL.NET
Director Information
AWSC Director
DAN CARLSON
AWSC Representative
DOUG JOHNSON
AWSC Sponsors
Please patronize our 1,200+ commercial sponsors. For a listing by county, please click here.
Join A Club Now
Looking to join a snowmobile club? We have a complete list of clubs by county. Simply click on the county.

WI Trail Pass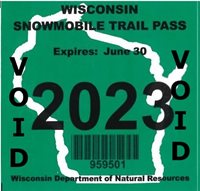 You are able to order your trail pass four ways: online, call the AWSC office, walk in to the AWSC office or mail your order to the AWSC office.

Each sled operating in WI is required to display a current Wisconsin Snowmobile Trail Pass.