Clubs By County Contact Information
Clubs are listed by their "home" county. Click on a county for a listing of AWSC clubs.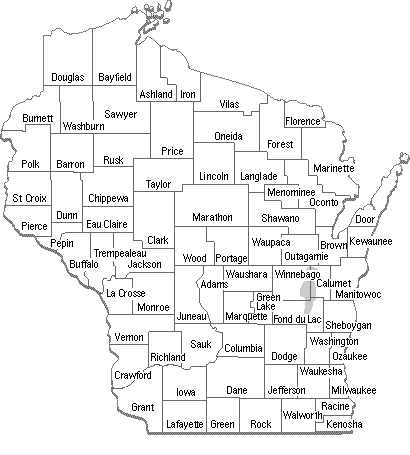 ALMOND SNO EAGLES
KATHY MINER 715-366-2854

-

minerdk@uniontel.net
POLONIA SNO-BO'S
GREG MICHELKAMP 715-592-4962

-

poloniasnobos100@gmail.com
ROSHOLT BLIZZARD BUSTERS
NICK LARSON 715-445-6132

-

rbbpresident2018@gmail.com
TOMORROW RIVER
JOHN SOMMERFELDT 920-279-7192

-

JOHNSOMMERFELDT@YAHOO.COM
Director Information
AWSC Director
BRIAN SWAN
AWSC Representative
JOHN SPREDA
AWSC Sponsors
Please patronize our 1,200+ commercial sponsors. For a listing by county, please click here.
Join A Club Now
Looking to join a snowmobile club? We have a complete list of clubs by county. Simply click on the county.

WI Trail Pass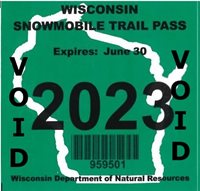 You are able to order your trail pass four ways: online, call the AWSC office, walk in to the AWSC office or mail your order to the AWSC office.

Each sled operating in WI is required to display a current Wisconsin Snowmobile Trail Pass.