Clubs By County Contact Information
Clubs are listed by their "home" county. Click on a county for a listing of AWSC clubs.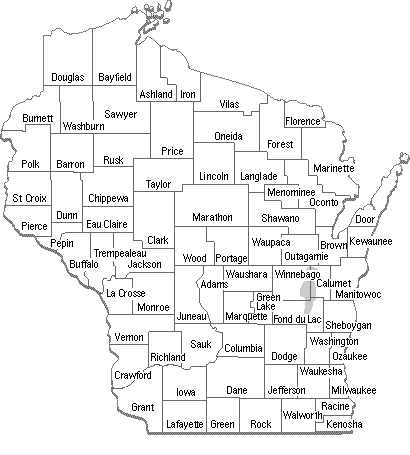 57 HILLS RIDGE RUNNERS
PETE JOHNSTON 715-265-4046

-

pcjohnston@cltcomm.net
BURKHARDT SNOWDRIFTERS
JOHN HERINK 715-808-1109

-

john.herink@dishup.us
ROBERTS KNIGHT RIDERS
KARL HEINBUCH 651-470-5623

-

robertsknightriders@yahoo.com
Director Information
AWSC Director
MICHAEL FLETCHER
AWSC Representative
ROBERT HACKWORTHY
AWSC Sponsors
Please patronize our 1,200+ commercial sponsors. For a listing by county, please click here.
Join A Club Now
Looking to join a snowmobile club? We have a complete list of clubs by county. Simply click on the county.