Clubs By County Contact Information
Clubs are listed by their "home" county. Click on a county for a listing of AWSC clubs.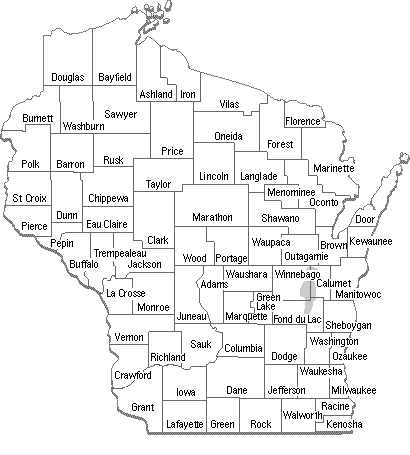 BLACK RIVER ROCK DODGERS
ELAINE EMMERICH 715-965-0683

-

gatorlain@gmail.com
CHELSEA SWAT SC
SCOTT ZONDLO 715-427-5729

-

rszbbb@hotmail.com
INTERWALD WANDERERS
DEBRA KOMAREK 715-427-5220

-

intwanderers@outlook.com
JUMP RIVER RUNNERS SC
DELLA KRUG 715-785-7338

-

krugdella4@gmail.com
MOON LITE SNO-KATS
TERRA PECHE 715-748-2173

-

moonlitesnokats@gmail.com
PINE CREEK RIDERS
DIANNE L JOCHIMSEN 715-560-5291

-

dianne.jochimsen@gmail.com
SPIRIT LAKE NORTHWOODS RIDERS
ROYCE DIETER 715-427-1716

-

dieterroyce@gmail.com
STUMP JUMPERS SC
DANETTE HOLTMAN 715-965-8209

-

letternetter@hotmail.com
WESTSIDE TRAILWINDERS INC
CHRIS ZULEGER 715-748-9241

-

czuleger@tds.net
Director Information
AWSC Director
BOB MEYER
AWSC Representative
NICK MEYER
AWSC Sponsors
Please patronize our 1,200+ commercial sponsors. For a listing by county, please click here.
Join A Club Now
Looking to join a snowmobile club? We have a complete list of clubs by county. Simply click on the county.

WI Trail Pass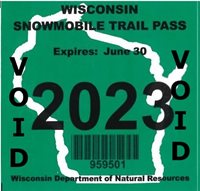 You are able to order your trail pass four ways: online, call the AWSC office, walk in to the AWSC office or mail your order to the AWSC office.

Each sled operating in WI is required to display a current Wisconsin Snowmobile Trail Pass.