CJF TRUCKING LLC - Other
W1733 County Road G
Randolph, WI 53956-
920-326-6253
Trucking and repair business. We are 5 miles south of Cambria on corridor 11. Plenty of trailer parking. Strong supporter of snowmobiling and willing to help if you are having snowmobile issues in the area.
CLUB 60 - Food & Drink
W2164 State Road 60
Columbus, WI 53925
JOHNSON SALES INC - Sales/Service/Parts/Accessories
www.johnsonsalesinc.com
N1255 U.S. Hwy 51
Arlington, WI 53911
608-635-7381
Right off Corridor 15, Trailer Parking, Closed Sundays
MOJOZ SALOON - Food & Drink
129 W Edgewater St
Cambria, WI 53923-
920-348-6656
Homemade Specialty Pizzas, Daily Specials/Full Menu, Dining Room, Deck & Bar Seating
THE DUMP - Food & Drink
105 W Edgewater St
Cambria, WI 53923-
920-348-5733
Check us out on Facebook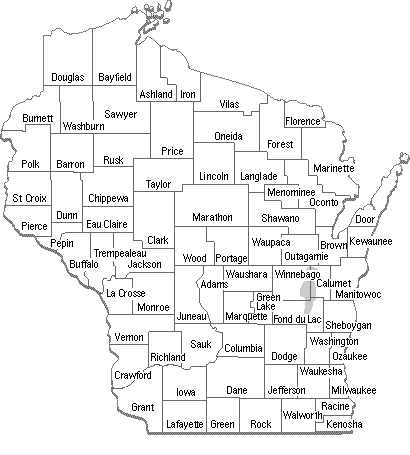 AWSC Sponsors
Please patronize our 1,200+ commercial sponsors. For a listing by county, please click here.
Join A Club Now
Looking to join a snowmobile club? We have a complete list of clubs by county. Simply click on the county.

WI Trail Pass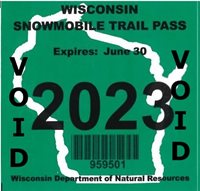 You are able to order your trail pass four ways: online, call the AWSC office, walk in to the AWSC office or mail your order to the AWSC office.

Each sled operating in WI is required to display a current Wisconsin Snowmobile Trail Pass.