EASTER SEALS WISCONSIN - Organization
www.eastersealswisconsin.com
8001 Excelsior Dr
<%# Eval("SponsorAddress2") %>
Madison, WI 53717-
608-277-8288 Ext 109 / 800-422-2324
Since 1926, Easter Seals Wisconsin has been creating life-changing solutions for individuals with disabilities and their families. Our mission is to increase independence, maximize opportunities, minimize barriers, and enhance the quality of life for people with disabilities.
PERFECT TYPE & PRINT INC - Printing
106 Commerce St
DeForest, WI 53532-
608-846-9866
Perfect Type & Print, Inc. can meet all your printing needs, large or small. Fast, accurate and great customer service!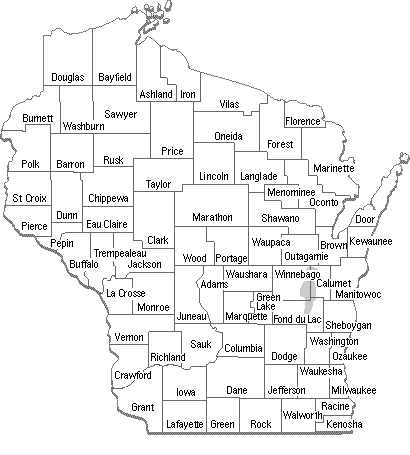 AWSC Sponsors
Please patronize our 1,200+ commercial sponsors. For a listing by county, please click here.
Join A Club Now
Looking to join a snowmobile club? We have a complete list of clubs by county. Simply click on the county.