DAVE'S WHITE ROCK BAR - Food & Drink
www.daveswhiterock.com
596 State Highway 14
Brooklyn, WI 53521-9421
608-455-1048
Welcome Snowmobilers Food and spirits! Monday 3pm-11pm Tuesday - Thursday 3pm-2am Friday Noon-2:30am Saturday 11am-2:30am Sunday 11am-11pm like us on Facebook: Daves White Rock
EASTER SEALS WISCONSIN - Organization
www.eastersealswisconsin.com
8001 Excelsior Dr
<%# Eval("SponsorAddress2") %>
Madison, WI 53717-
608-277-8288 Ext 109 / 800-422-2324
Since 1926, Easter Seals Wisconsin has been creating life-changing solutions for individuals with disabilities and their families. Our mission is to increase independence, maximize opportunities, minimize barriers, and enhance the quality of life for people with disabilities.
PERFECT TYPE & PRINT INC - Printing
106 Commerce St
DeForest, WI 53532-
608-846-9866
Perfect Type & Print, Inc. can meet all your printing needs, large or small. Fast, accurate and great customer service!
TRUE VETERINARY CARE LLC - Sales/Service/Parts/Accessories
www.truevetcare.com
901 Kimball Ln Unit 1500
Verona, WI 53593
608-497-1608
True Veterinary Care provides veterinary preventive, medical, dental and surgical care for Verona, Madison, Fitchburg, Oregon, Belleville and the surrounding communities.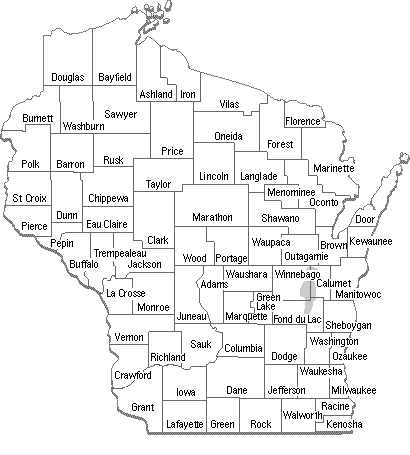 AWSC Sponsors
Please patronize our 1,200+ commercial sponsors. For a listing by county, please click here.
Join A Club Now
Looking to join a snowmobile club? We have a complete list of clubs by county. Simply click on the county.

WI Trail Pass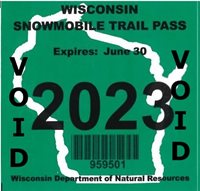 You are able to order your trail pass four ways: online, call the AWSC office, walk in to the AWSC office or mail your order to the AWSC office.

Each sled operating in WI is required to display a current Wisconsin Snowmobile Trail Pass.