DODGER BOWL & BANQUET HALL - Food & Drink
321 King St
Dodgeville, WI 53533
608-935-2595
Banquet hall, food & drinks
IVEY CONSTRUCTION INC - Construction
1020 Bollerud St
Mineral Point, WI 53565-
608-987-2967
MIDWAY LANES SPORTS BAR & GRILL - Food & Drink
1850 Midway Rd
Mineral Point, WI 53565-
608-987-2668
Lunch 11am to 2pm; happy hour 10pm-midnight. Closed Tuedays.
TIBBITS TAXIDERMY & ARCHERY ADVANCEMENT - Other
www.tibbitsarchery.com
760 Lost Grove Rd
Mineral Point, WI 53565-
608-574-4327
Archery equipment and service; taxidermy services.
TONY'S TAP - Food & Drink
10 Commerce St
<%# Eval("SponsorAddress2") %>
Mineral Point, WI 53565-1382
608-987-2211
Bar & grill. End of trail in Mineral Point.
TRIPLE D FARMS - Other
360 Pleasant View Rd
Mineral Point, WI 53565-
608-987-4437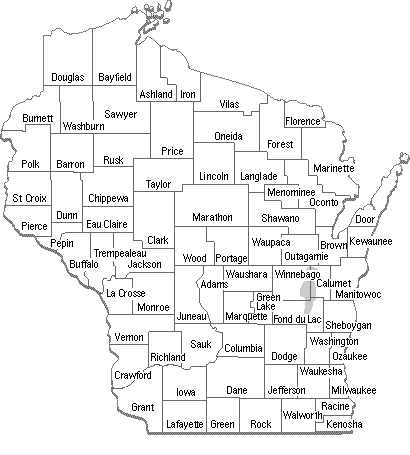 AWSC Sponsors
Please patronize our 1,200+ commercial sponsors. For a listing by county, please click here.
Join A Club Now
Looking to join a snowmobile club? We have a complete list of clubs by county. Simply click on the county.

WI Trail Pass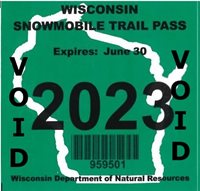 You are able to order your trail pass four ways: online, call the AWSC office, walk in to the AWSC office or mail your order to the AWSC office.

Each sled operating in WI is required to display a current Wisconsin Snowmobile Trail Pass.