ALMOST HOME BAR & GRILL - Food & Drink
20704 County Road N
Camp Douglas, WI 54618
608-427-3400
BACKWATER BAR & GRILL - Food & Drink
E832 State Highway 21
Warrens, WI 54666
608-372-4988
Show your AWSC membership card and receive 50 cents off your first drink! Like us on Facebook!
DOUBLE BARREL BAR - Food/Drink/Lodging
10555 Freedom Rd
Tomah, WI 54660
608-372-9314
EINSTEINS @ THE 48 - Food & Drink
108 W Badger Dr
Oakdale, WI 54660
608-374-2111
FOX HOLE PUB - Food & Drink
1215 Angelo Rd
Sparta, WI 54656-
608-269-6271
Off Trail 27, full menu Mon-Thur 11-9; Fri & Sat 11-10; closed Sunday. Show your current AWSC membership card to receive a 10% discount on your food receipt.
HITCHIN' POST SPORTS BAR - Food & Drink
412 Main St
Wilton, WI 54670
608-435-6699
Full menu featuring homemade pizza, burgers and Friday fish fry. Located on the snowmobile trail.
MIDWEST POWERSPORTS SERVICE LLC - Sales/Service/Parts/Accessories
1707 Winnebago Ave
Tomah, WI 54660
608-372-5939
Formerly Leisure Time Sports. Providing parts and service for your power sports.
SEVENTY-ONE EXPRESS - Fuel / Convenience Stores
18607 State Highway 71
Norwalk, WI 54648
608-823-7840
Fuel stop & convenience store located on the trail in Norwalk. Hours; 6am to 9pm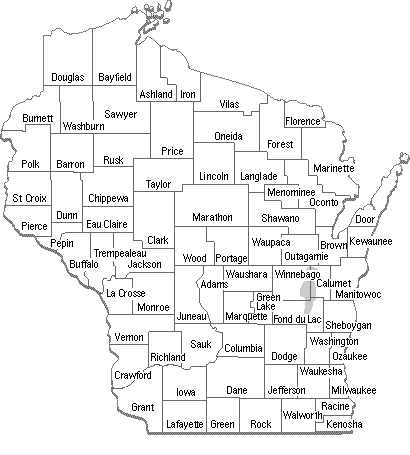 AWSC Sponsors
Please patronize our 1,200+ commercial sponsors. For a listing by county, please click here.
Join A Club Now
Looking to join a snowmobile club? We have a complete list of clubs by county. Simply click on the county.

WI Trail Pass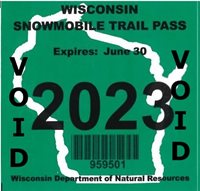 You are able to order your trail pass four ways: online, call the AWSC office, walk in to the AWSC office or mail your order to the AWSC office.

Each sled operating in WI is required to display a current Wisconsin Snowmobile Trail Pass.