CELL BLOCK LOUNGE - Food & Drink
200 W Main St
Durand, WI 54736-
715-672-8580
hours: Tues-Sun 11:00AM - close grill open till 9:00PM, 10:00PM on Friday and Saturday
CLUB 10 LOUNGE, GAMES & LANES LLC - Food & Drink
www.club-ten.org
W4570 State Highway 10
Durand, WI 54736-
715-672-5681
Monday-Thursday 3-10pm; Saturday 11-11 and Sunday 11-8. Lots of parking and room for trailers. Burgers, sandwiches, Friday Fish Fry - Saturday Prime Rib. Bowling and sports simulators.
CORRAL BAR & RIVERSIDE GRILL - Food & Drink
www.corralbarandriversidegrill.com
318 W Main St
Durand, WI 54736-1149
715-672-8874
full menu open daily @ 5am; breakfast, lunch dinner, happy hour, & specials on deck overlooking Chippewa River. Friday fish fry -Saturday Ribeye and Prime Rib -Sunday famous Broasted Chicken dinner.
ROD'S PERFORMANCE SHOP - Sales/Service/Parts/Accessories
N5712 Brunner Rd
Durand, WI 54736-4606
715-672-8337
Snowmobile parts & service. Specializing in Polaris new and used parts. Located right off the trail on the 22 corridor. Hours M-F 8-5 and Sat 8-noon.
ROOSTER TAIL BAR AND GRILL - Food & Drink
104/106 W Main St
Durand, WI 54736
715-672-3640
THE SPOT BAR - Food & Drink
306 W Main St
Durand, WI 54736
715-672-8001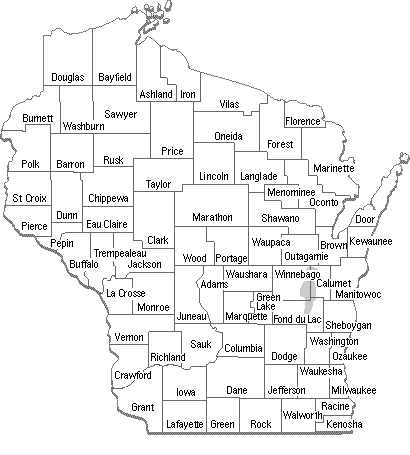 AWSC Sponsors
Please patronize our 1,200+ commercial sponsors. For a listing by county, please click here.
Join A Club Now
Looking to join a snowmobile club? We have a complete list of clubs by county. Simply click on the county.

WI Trail Pass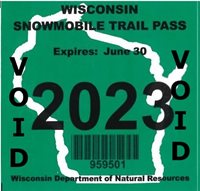 You are able to order your trail pass four ways: online, call the AWSC office, walk in to the AWSC office or mail your order to the AWSC office.

Each sled operating in WI is required to display a current Wisconsin Snowmobile Trail Pass.