DN CAMPGROUND - Food & Drink
www.dncampground.com
956 165th Ave
Balsam Lake, WI 54810
715-268-8980
Bar open at 11:00 AM. On State Trail #10, trailer parking available. Mon-Sat 4-6pm, Happy Hour!
EAGLE LOUNGE - Food & Drink
927 190th Ave
Balsam Lake, WI 54810
715-857-5145
Bar and grill on the trail. Open Wednesdays thru Sundays at 11:00 AM. Closed Mondays and Tuesdays. Large parking lot for trailer parking. Located at intersection 37 off trail #10.
PROTEC - Sales/Service/Parts/Accessories
www.protecmotorsports.com
215 Stokley Rd
Milltown, WI 54858-
UTV, ATV and Snowmobile Sales and Service. Full service repair facility.
UW WANDEROOS - Food & Drink
www.uwwanderoos.com
1629 70th Ave
Amery, WI 54001-
715-268-9217
Directly on snowmobile trail #12. Large parking area. Best food & barbequed ribs ever - nightly specials. Partyroom & smoking bar & event center. Open daily at 10am. Happy hour Mon-Fri 4-6pm. Sun - double up drinks for $1, 9-11pm.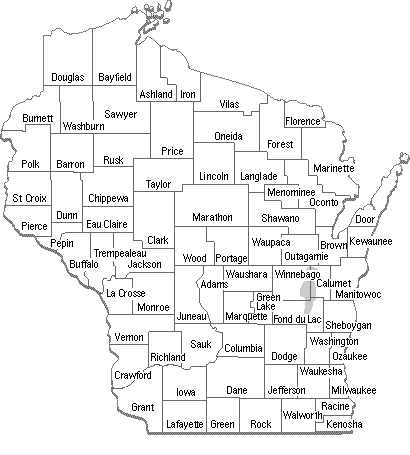 AWSC Sponsors
Please patronize our 1,200+ commercial sponsors. For a listing by county, please click here.
Join A Club Now
Looking to join a snowmobile club? We have a complete list of clubs by county. Simply click on the county.