AMERICAN LEGION POST 182 - Other
274 3rd Ave N
Park Falls, WI 54552
CHUCK'S LITTLE STATION LLC - Fuel / Convenience Stores
1791 Railroad Ave
Prentice, WI 54556-
715-428-2269
FIFIELD GROCERY & SMOKEHOUSE - Grocery/Food Related
W14030 Flambeau Ave
Fifield, WI 54524
715-762-3838
Hours: Mon-Fri 8a-5:30p, Sat 9a-3p Fresh Butcher Cut Smokehouse meats, general store, Amish spices, great selection of bourbons & liquor. Located right on trail 101.
J&A SERVICE MARINE&POWERSPORTS - Sales/Service/Parts/Accessories
W7323 State Highway 182
Park Falls, WI 54552
414-902-0449
PARK FALLS AREA CHAMBER OF COMMERCE - Organization
www.parkfalls.com
400 4th Ave N
Park Falls, WI 54552-1121
715-762-2703
Many trail options, fewer crowds! 500 miles of meticulously groomed trails and fewer riders. Ride our trails and leave the crowds behind! Please fell free to email us chamber@parkfalls.com Open Monday through Wednesday 9 am to 3 pm, Thursday and Friday 9 am to 5 pm.
PRINT & COPY - Printing
177 Division St Suit 103
Park Falls, WI 54552
715~762~4544
RAAB'S EXTRA INNINGS - Food & Drink
W4975 Holmes St
Ogema, WI 54459-
715-767-5300
Great food and drinks along with friendly service!
RUEBEN'S SALES & SERVICE - Fuel / Convenience Stores
727 State Highway 8
Prentice, WI 54556-1224
715-428-2810
Gas, new & used steel, cars. On trail 102 & 181.
SCHILLING ELECTRIC - Construction
276 N Lake Ave
Phillips, WI 54555
715-409-3521
Residential, Commercial, Cable Plowing and Wire Locating
SHORE VIEW CABINS - Lodging
shoreviewcabins.com
984 Darrell Ave
Phillips, WI 54555
715-571-7419
Vacation rentals include 3 brand new 2 bedroom, 1 bathroom glass-faced lake/trailside cabins. A newly renovated 2 bedroom, 2 bath home. Ample room for trailer parking. All cabins have a beautiful view of Long Lake and immediate access to the snowmobile trail.
SUNSET HAVEN RESORT-POLISH PALACE - Food/Drink/Lodging
www.sunsethavenresort.com
N10555 E Solberg Lake Rd
Phillips, WI 54555-
715-339-3566
Winterized cabins on Trails #21, 141, 12 &112. Full liquor bar and food menu. Show your current AWSC Membership card and receive an offer of 4 people stay in a room for the price of 3! Please mention your membership card when making the reservation.
THE LANES NORTHERN LIGHTS INN - Food/Drink/Lodging
https://www.lanesparkfalls.com/
1127 4th Ave S
Park Falls, WI 54552
715-762-3237
Located on Hwy 13, Business Trail 111. 30 rooms, trailer parking, full service restaurant. Open at 11:00 am 7 days per week.
TIMBERS ROADHOUSE - Food & Drink
W5498 County Road H
Phillips, WI 54555
608-341-9101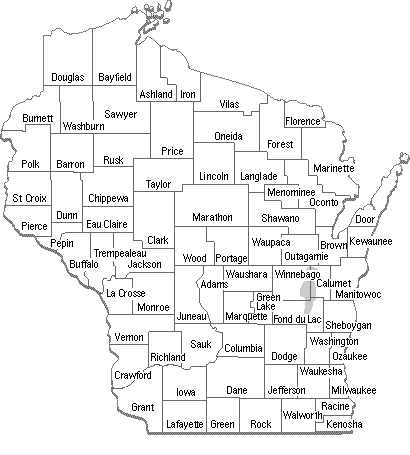 AWSC Sponsors
Please patronize our 1,200+ commercial sponsors. For a listing by county, please click here.
Join A Club Now
Looking to join a snowmobile club? We have a complete list of clubs by county. Simply click on the county.