CUSTOM BRIDGES AND BOARDWALKS - Construction
www.custombridgesandboardwalks.com
PO Box 279
Clinton, WI 53525-
608-676-2282
The Midwest's supplier of Bridges and Boardwalks-Custom has been building snowmobile bridges since 1966 and continue to support the snowmobile communicaty with an affordable and environmentally friendly approxate to trail bridges. Free site visits to make sure the bridge is a perfect fit on your site.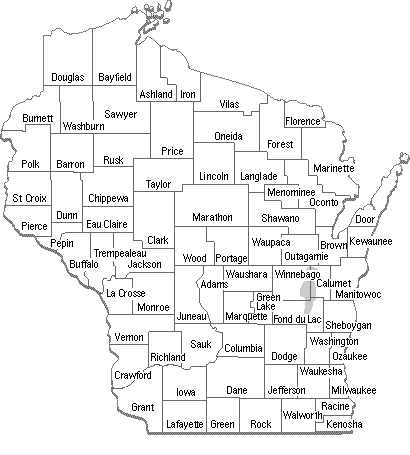 AWSC Sponsors
Please patronize our 1,200+ commercial sponsors. For a listing by county, please click here.
Join A Club Now
Looking to join a snowmobile club? We have a complete list of clubs by county. Simply click on the county.