ADELL MINI MART - Fuel / Convenience Stores
127 Edgewood Ave
Adell, WI 53001-
920-994-2668
Hours 6am - 10 pm. Ample trailer parking, groomed trail spur.
CHISSY'S PUB & GRILL - Food & Drink
www.chissys.com
501 N Mill St
Waldo, WI 53093-0086
920-528-8656
Home of the world famous "Old Fashions" Offering a full lunch and dinner menu and Sunday Brunch Buffet
GREG'S TAP - Food & Drink
www.gregstap.com
409 Wisconsin St
Adell, WI 53001-
920-994-4053
Good food, good prices, good drinks & good people = good times! If you leave here hungry, it's your own fault!
KIM'S 5 CORNERS TAVERN - Food & Drink
N3701 County Road I
Sheboygan Falls, WI 53085-2607
920-467-8375
Food, fun & games, fireplace; I & V East of 57 Great selections of appetizers, sandwiches, homemade pizzas and fish plates. Saturday offers steak and pasta menu Follow us on Facebook!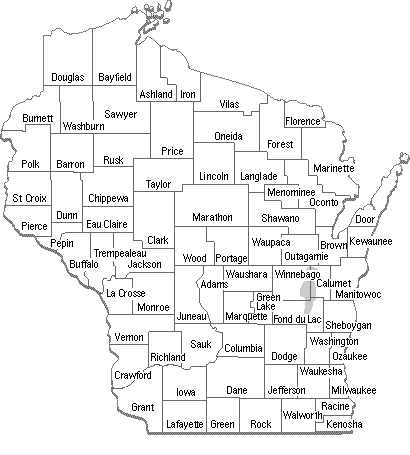 AWSC Sponsors
Please patronize our 1,200+ commercial sponsors. For a listing by county, please click here.
Join A Club Now
Looking to join a snowmobile club? We have a complete list of clubs by county. Simply click on the county.

WI Trail Pass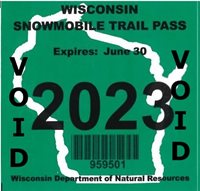 You are able to order your trail pass four ways: online, call the AWSC office, walk in to the AWSC office or mail your order to the AWSC office.

Each sled operating in WI is required to display a current Wisconsin Snowmobile Trail Pass.