AIRTEC SPORTS - Sales/Service/Parts/Accessories
www.airtecsportsroberts.com
801 Wagner Dr
Roberts, WI 54023-
715-760-3600
Marine & powersports units and accessories for all seasons. For outdoor recreation, your adventure begins here!
MIDWEST SPORTS PUBLISHING NETWORK - MN OFFICE - Other
www.mspninc.com
6595 Edenvale Blvd
<%# Eval("SponsorAddress2") %>
Eden Prairie, MN 55344-2101
1-800-989-6776
Publisher of Wisconsin Snowmobile News (WSN) magazine. 10% advertising discount available to all AWSC commercial members.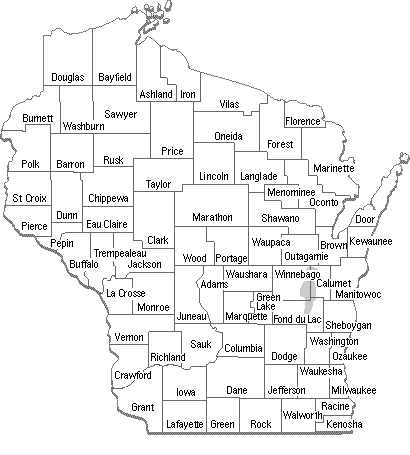 AWSC Sponsors
Please patronize our 1,200+ commercial sponsors. For a listing by county, please click here.
Join A Club Now
Looking to join a snowmobile club? We have a complete list of clubs by county. Simply click on the county.