TABOR BAR & GRILL AND STORAGE - Food & Drink
S792 County Road V
Hillsboro, WI 54634
608-489-4949
Food and drink. Open daily 11AM - 2AM
TOWNSHIP BOWL - Food & Drink
S2060 County Road HH
Hillsboro, WI 54634
608-333-0057
Open 4pm-11pm 7 days a week. Bar and Bowling. Quick food available.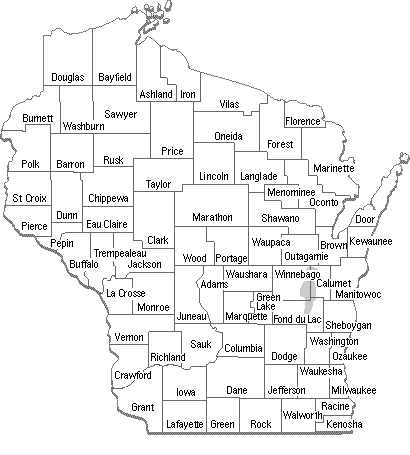 AWSC Sponsors
Please patronize our 1,200+ commercial sponsors. For a listing by county, please click here.
Join A Club Now
Looking to join a snowmobile club? We have a complete list of clubs by county. Simply click on the county.