BEER BANK SALOON - Food & Drink
6 N Wisconsin St
Darien, WI 53114-
262-882-2337
Open daily at 11:00 am. Beer and Cocktails served by our friendly staff.
EAST TROY MARINE INC - Sales/Service/Parts/Accessories
www.easttroymarine.com
2708 Main St
East Troy, WI 53120-1350
262-642-5150
East Troy Marine is ready for all of your riding and boating needs and are always offering great deals for our customers in Southeastern Wisconsin. Polaris certified technicians
KIP & DEB'S - Food & Drink
Find us on Facebook
184 Park Ave
Sharon, WI 53585-
262-736-4600
Pizzas pub / eatery. Located on the east side of Sharon, on trail #6, paved parking lot. Lots of room to park trailers.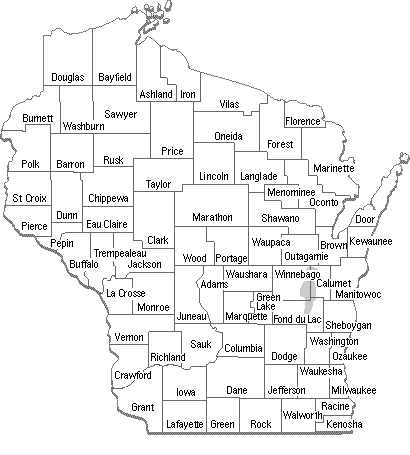 AWSC Sponsors
Please patronize our 1,200+ commercial sponsors. For a listing by county, please click here.
Join A Club Now
Looking to join a snowmobile club? We have a complete list of clubs by county. Simply click on the county.

WI Trail Pass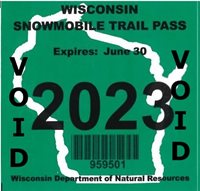 You are able to order your trail pass four ways: online, call the AWSC office, walk in to the AWSC office or mail your order to the AWSC office.

Each sled operating in WI is required to display a current Wisconsin Snowmobile Trail Pass.