HEARTWOOD RESORT & CONFERENCE CENTER - Food/Drink/Lodging
www.heartwoodresort.com
N11289 Hoinville Rd
Trego, WI 54888-
715-466-6300
Heartwood Resort & Conference Center located on State Highway 77 and Hoinville Rd just east of Webb Lake is a beautiful resort with a bar, restaurant and a variety of lodging accommodations. Heartwood offers 52 lakeside lodge rooms, 10 duplexes, 5 cottages, and 4 homes to handle groups of all sizes. We offer direct snowmobile, ATV/UTV access to Wisconsin Trail #8. We also carry premium 91 octane non-oxy gas for your machine. Visit www.heartwoodresort.com.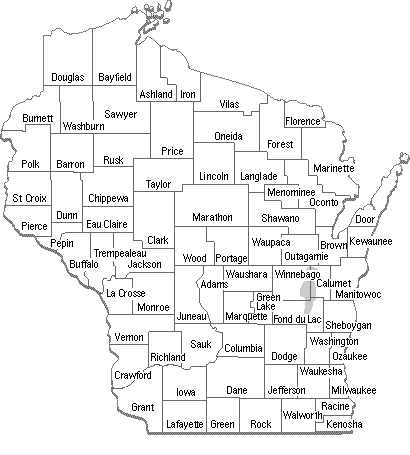 AWSC Sponsors
Please patronize our 1,200+ commercial sponsors. For a listing by county, please click here.
Join A Club Now
Looking to join a snowmobile club? We have a complete list of clubs by county. Simply click on the county.