BORTH WILSON PLUMBING & BATHROOM REMODELING - Construction
www.borthwilson.com
3270 N 126th St
Brookfield, WI 53005
262-781-6466
Family owned and operated since 1919.
DANNY HASKELLS PUB & GRILL - Food & Drink
www.dannyhaskells.net
W171 S7260 Lannon Dr
Muskego, WI 53150
262-679-9535
Hours are Sunday & Monday, 11 am to close, Tuesday through Saturday, 8 am to close. Grill open daily 11 am - 9 pm. Friday fish fry, large outdoor patio. Located on Little Muskego Lake. Annual ice fishing jamborees and many more events.
GINA'S SPORTS DOCK - Food & Drink
W278 N2345 Prospect Ave
Pewaukee, WI 53072-
262-695-9600
Bar/restaurant , located on Pewaukee Lake. Open 11am to close.
OX & CATS SPORTS BAR AND GRILL - Food & Drink
W302 N9510 County Road E
Hartland, WI 53029
262-966-9640
Ox & Cats Sports Bar and Grill 262-966-9640 Bar 262-966-9673 Grill
SCHRECK AGENCY-ALLSTATE - Insurance
www.schreckinsurance.com
W189 S7777 Racine Ave
Muskego, WI 53150
262-971-0990
Click or call for all your insurance needs; full service insurance.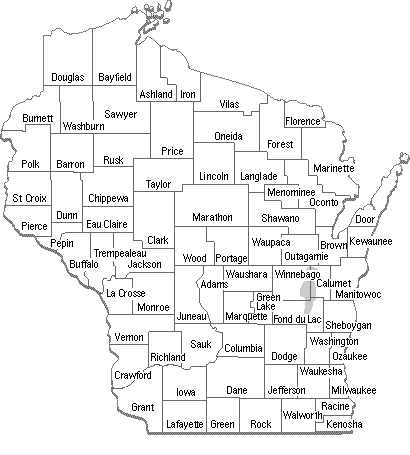 AWSC Sponsors
Please patronize our 1,200+ commercial sponsors. For a listing by county, please click here.
Join A Club Now
Looking to join a snowmobile club? We have a complete list of clubs by county. Simply click on the county.

WI Trail Pass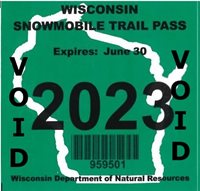 You are able to order your trail pass four ways: online, call the AWSC office, walk in to the AWSC office or mail your order to the AWSC office.

Each sled operating in WI is required to display a current Wisconsin Snowmobile Trail Pass.