4D LANDSCAPING & MORE LLC - Landscaping
W570 Birch Rd
Eleva, WI 54738-
715-878-4792
Lawn care including mowing, fertilizing, weed control, aeration, skid steer work. Snow Removal including plowing, snowplowing, sanding, and salting.
ALL SEASON HEATING & COOLING SPECIALISTS LLC - Construction
www.allseasonspecialists.com
7998 Hickory Rd
Eau Claire, WI 54701-
715-878-4454
Providing sales, service, and installation for all heating, ventilation, and air conditioning needs for residential and light commercial. 24/7 emergency service.
BRACKETT BAR - Food & Drink
www.brackettbar.com
9150 Beaver Creek Rd
Fall Creek, WI 54742-9775
715-878-4142
Great food, great drinks, great times inside & out. Located 6 miles south of Eau Claire on Highway 53 & on the Eau Claire County snowmobile trail. Full menu & bar; enjoy burgers, wings, wraps, salads, sandwiches, homemade pizza & special jumbo Bloody Mary's. Come spend time with friends - follow us on Facebook.
FOSTER BAR & GRILL - Food & Drink
S12800 State Highway 53
Foster, WI 54758-8809
715-597-6627
Great food! On the Eau Claire County snowmobile trail & corner of Highway HH & Highway 53. Huge parking lot & gas nearby.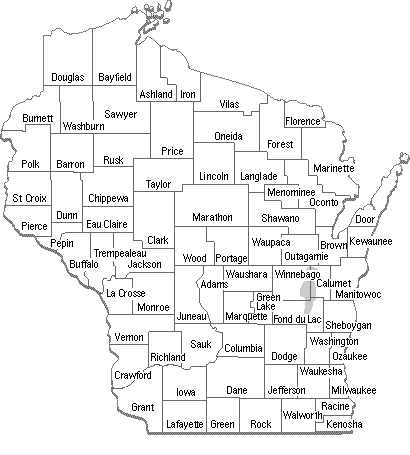 AWSC Sponsors
Please patronize our 1,200+ commercial sponsors. For a listing by county, please click here.
Join A Club Now
Looking to join a snowmobile club? We have a complete list of clubs by county. Simply click on the county.