BURTON TAVERN - Food & Drink
8001 Burton Ln
Potosi, WI 53820-
608-725-5427
Good food, good drinks, good times! Closed Mondays.
HAVERLAND'S BAR - Food & Drink
125 Tennyson St
Potosi, WI 53820-
608-763-2373
J & J'S SANDBAR - Food & Drink
1110 E Amelia St
Cassville, WI 53806-
608-725-5055
Open Wednesday through Saturday at 11:00 am; Sunday, open at 9am - Brunch buffet. Closed Monday & Tuesday.
STITZER BAR & GRILL - Food & Drink
4030 Commercial St
Stitzer, WI 53825
608-988-4135
Right on the snowmobile trail
TENOSI PUMP-N-GO - Fuel / Convenience Stores
327 State Highway 61
Potosi, WI 53820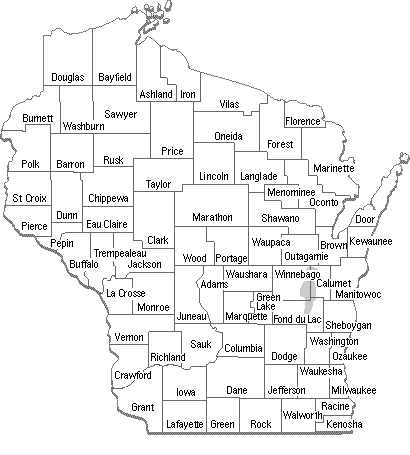 AWSC Sponsors
Please patronize our 1,200+ commercial sponsors. For a listing by county, please click here.
Join A Club Now
Looking to join a snowmobile club? We have a complete list of clubs by county. Simply click on the county.

WI Trail Pass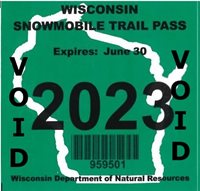 You are able to order your trail pass four ways: online, call the AWSC office, walk in to the AWSC office or mail your order to the AWSC office.

Each sled operating in WI is required to display a current Wisconsin Snowmobile Trail Pass.