LILY SNO-BIRDS INC - Food & Drink
W4505 Turtle Lake Rd
Lily, WI 54491
715-484-3342
Located on Trail #110 - our club maintains trails in Langlade County. We have a bar, kitchen, & hall. Serving chili, hamburgers, cheeseburgers, chicken sandwiches, brats, & pizza. Open Fri-Sun at 10 A.M. and special occasions.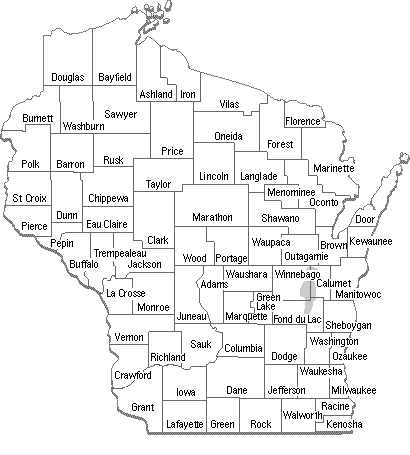 AWSC Sponsors
Please patronize our 1,200+ commercial sponsors. For a listing by county, please click here.
Join A Club Now
Looking to join a snowmobile club? We have a complete list of clubs by county. Simply click on the county.