BILL RATHSACK EXCAVATING - Construction
5400 N Richmond St
Appleton, WI 54913-9726
920-739-6624
Black dirt, excavating & trucking.
OUTAGAMIE CONSERVATION CLUB - Food & Drink
N3502 Mayflower Rd
Hortonville, WI 54944-9739
920-739-9211
Stop in & warm up with beverages, snacks & pizza. Trailer drop-off, located on Trail, Zone 5.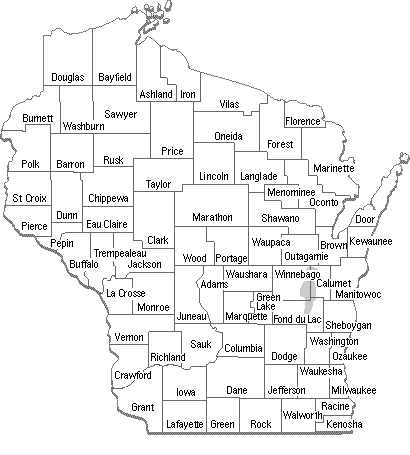 AWSC Sponsors
Please patronize our 1,200+ commercial sponsors. For a listing by county, please click here.
Join A Club Now
Looking to join a snowmobile club? We have a complete list of clubs by county. Simply click on the county.